Portrait dolls - pets - for customization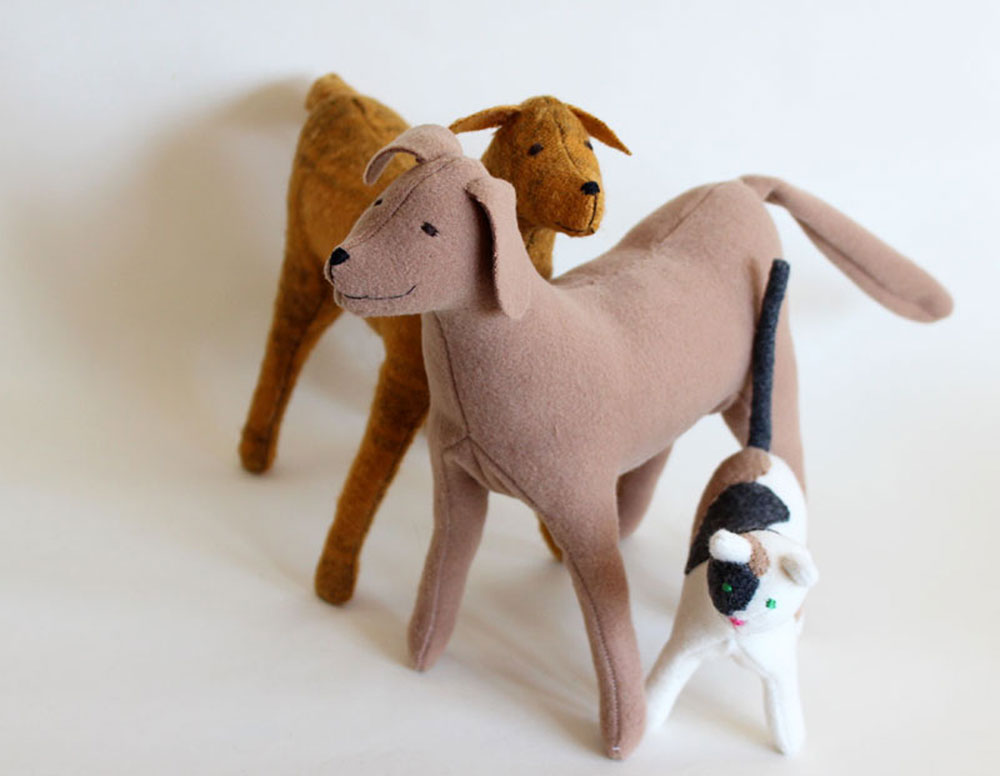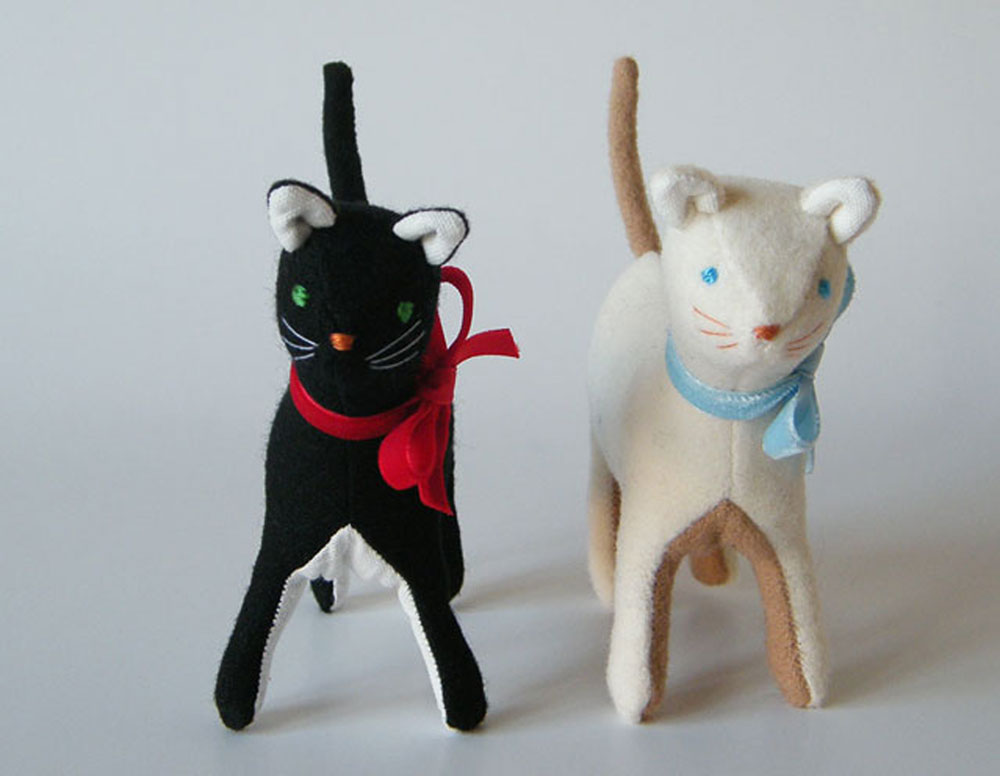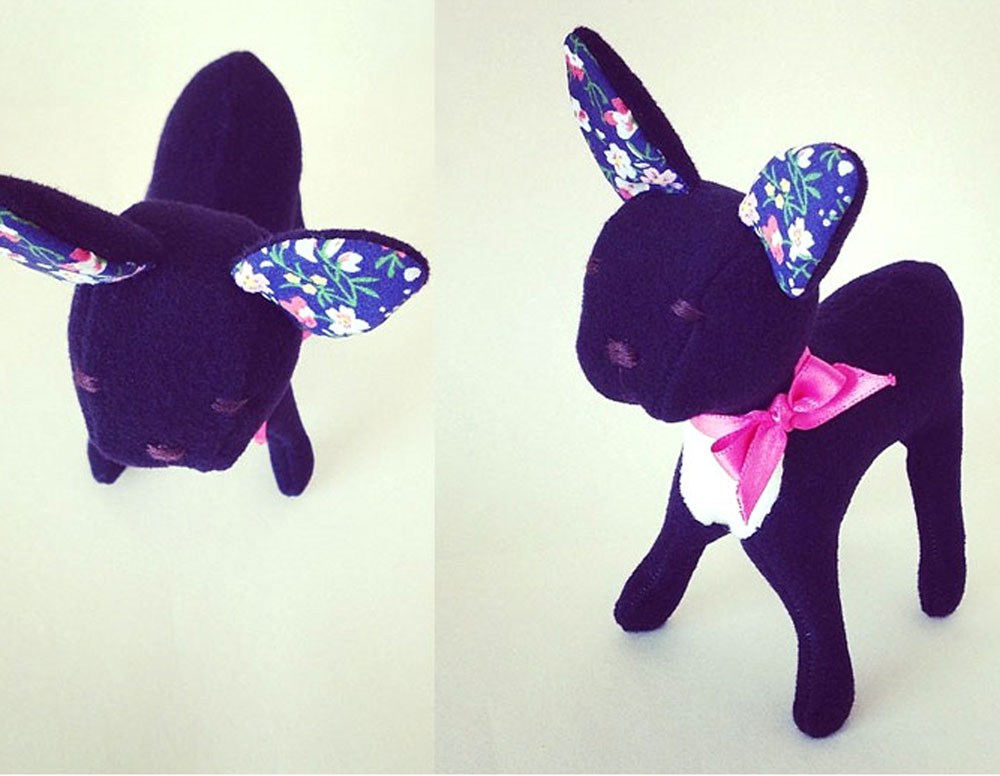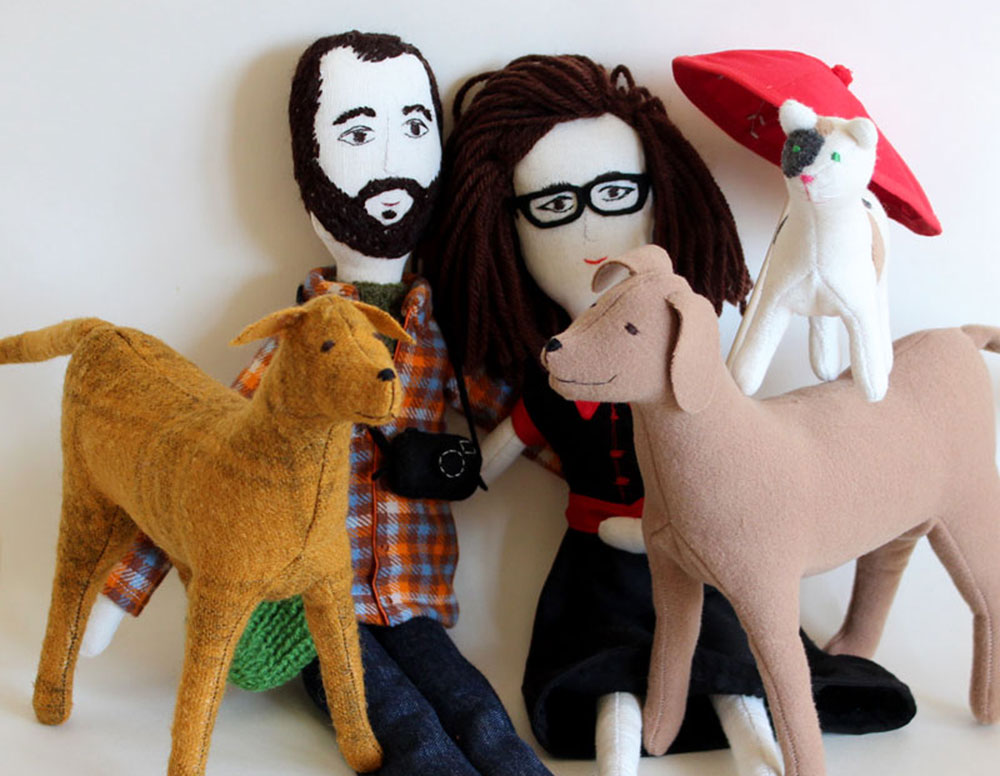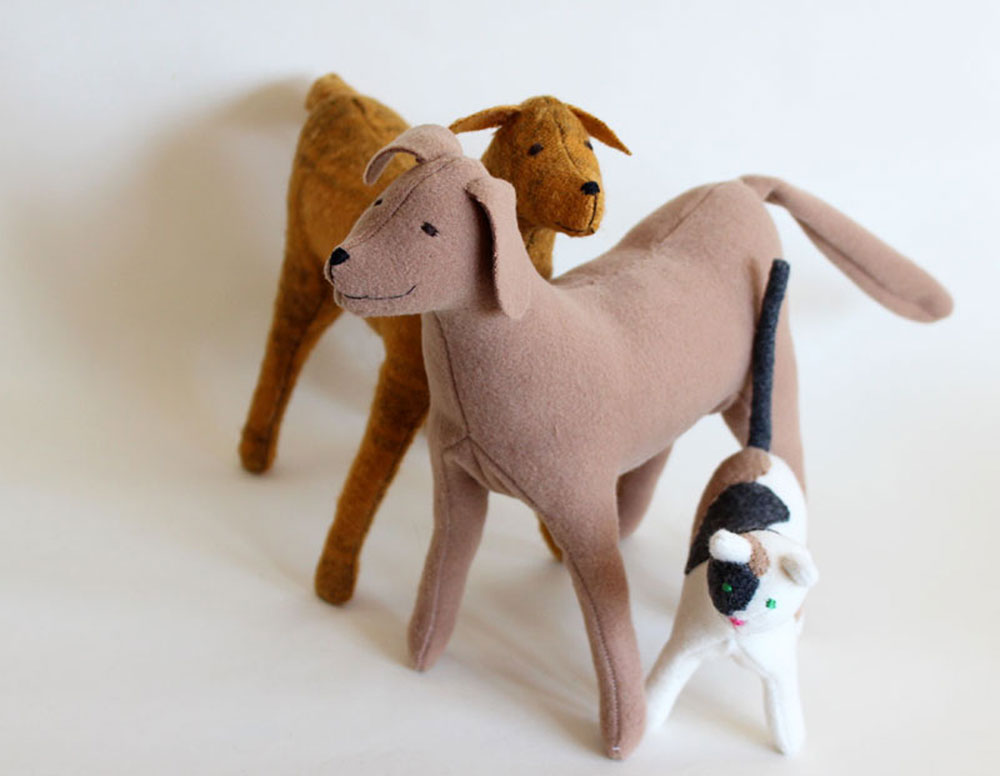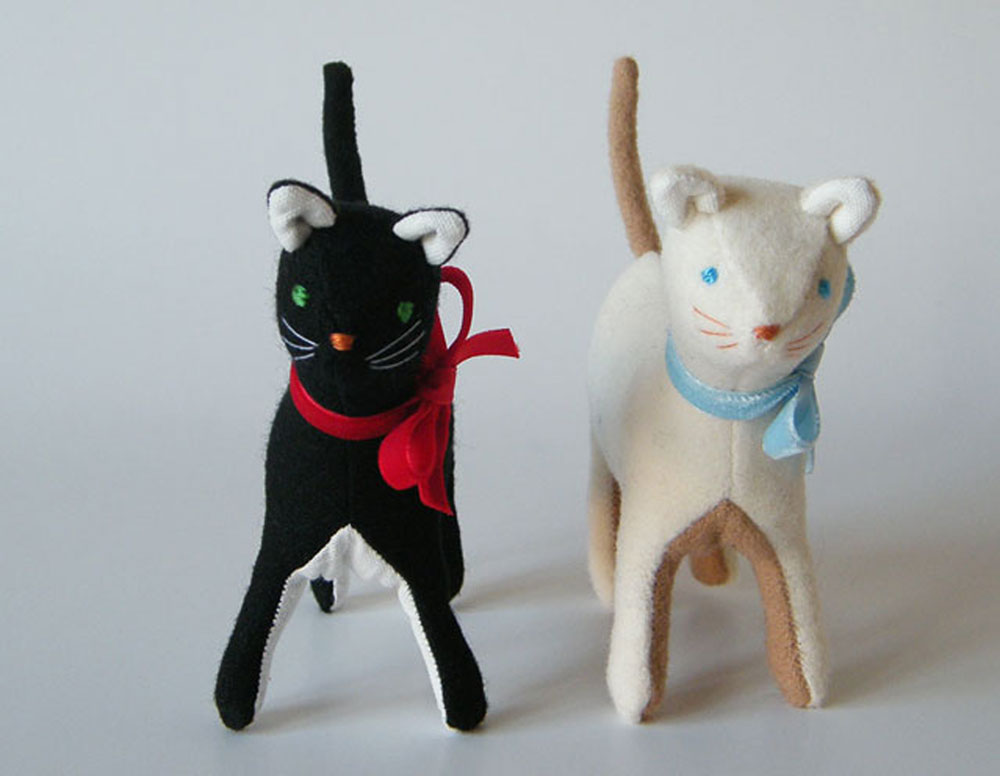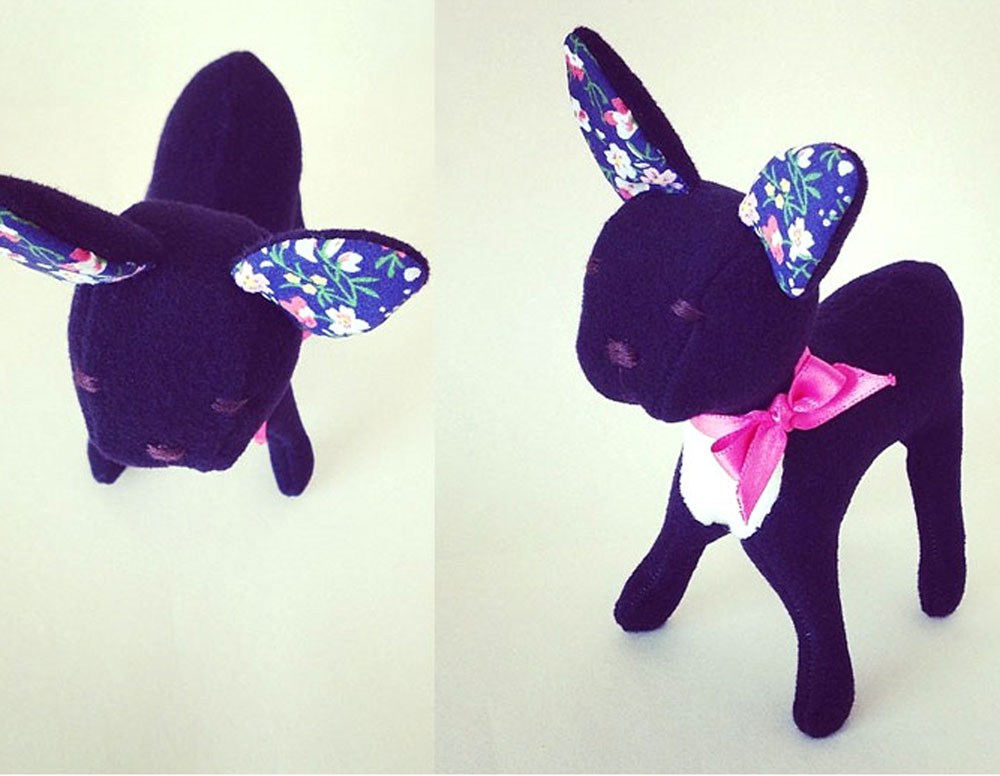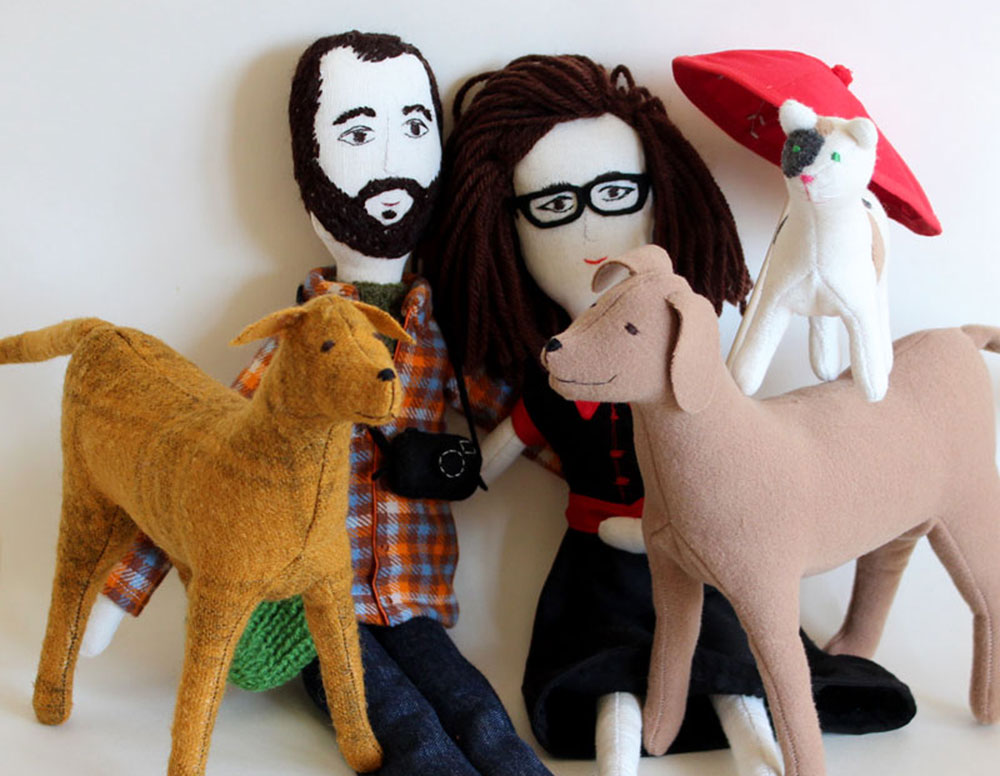 Portrait dolls - pets - for customization
Made to order- Price is per unit

A personalized doll is always special.

Because they are also family - DOGS AND CATS (FOR OTHER PETS: please send me an email with the request to know if it is feasible and the cost)

These soft costume pet dolls are made to order, by hand and individually, for that reason they take me a long time to make, depending on the amount of work I have at the moment, it takes me about 3 to 4 weeks to complete an order.
(- If you have an urgent need, please contact me first before buying to confirm the viability of the order)

I make a different pattern for each doll, regarding the particular physiognomic characteristics of each pet

SIZE L (sizes adjustable to individual characteristics)
Cats and dogs :16cm/18cm

SIZE S (sizes adjustable to individual characteristics)
Cats and dogs: 12cm

These dolls are not meant to be the faithful transposition into a doll version, but rather an original and funny way of representing your friends

HOW TO ORDER:

- Choose what you want and make the payment
- Send me an email through etsy or to my email (matildebeldroega@hotmail.com) with some photos of the pet(s) concerned along with a brief description of the individual characteristics: eye color, hair color, etc...
- As soon as I receive the photos and description I´ll be back to you to Schedule a shipping date
- After the doll is finished, before shipment, I´ll send you photos so you can see if everything is fine

----------------------------------------------------------------

All dolls are made manually and individually by me
Materials: I use preferentially natural fibers: Raw cloth, 100% cotton fabrics, linens, wool fabrics and 100% natural filler: carded wool, very little processed, from Portuguese sheep of the Bordaleiro type. (This stuffing is anti-allergic)

If you have any doubts, questions, whatever, please let me know via my email.