Stripes on green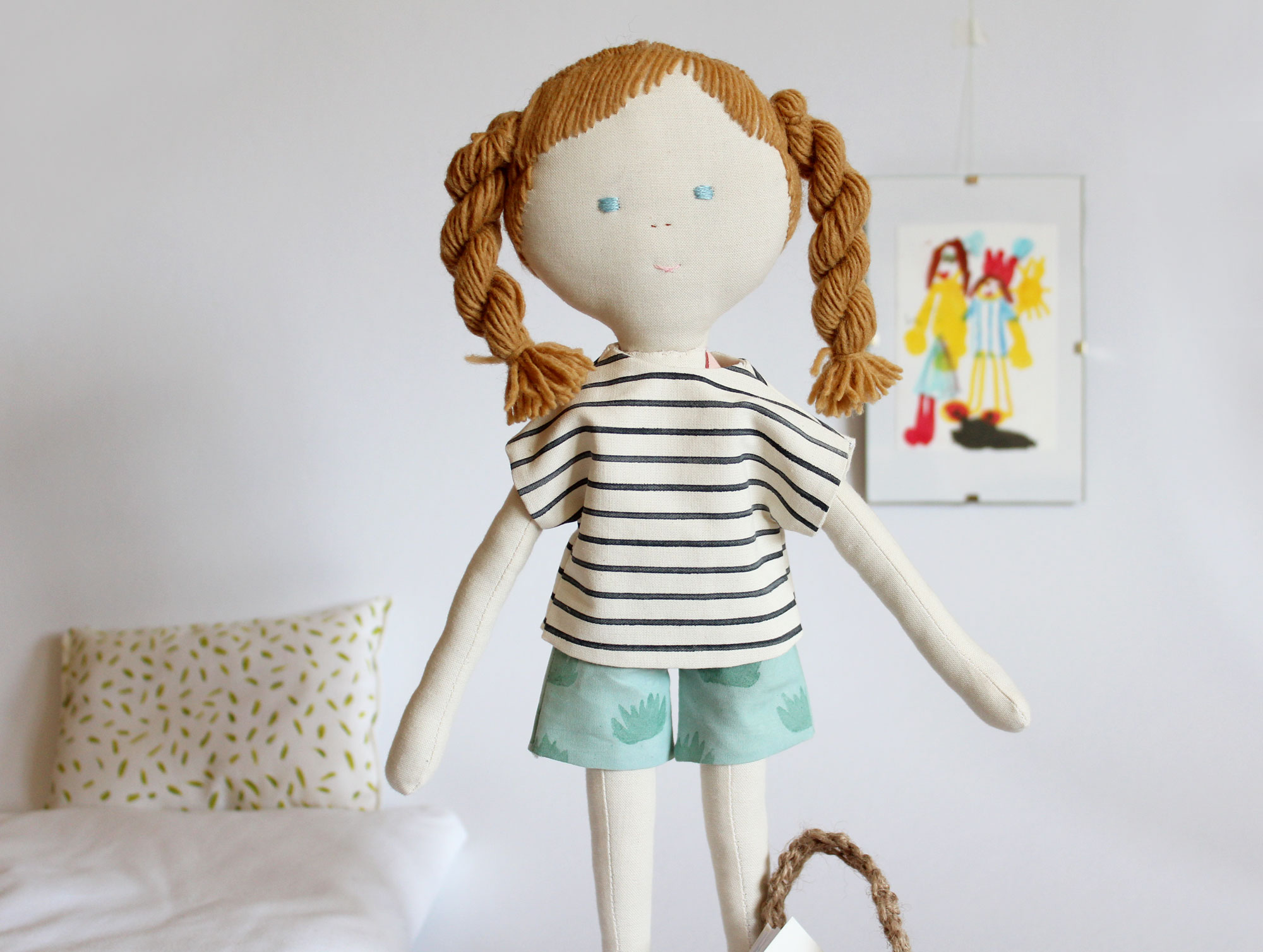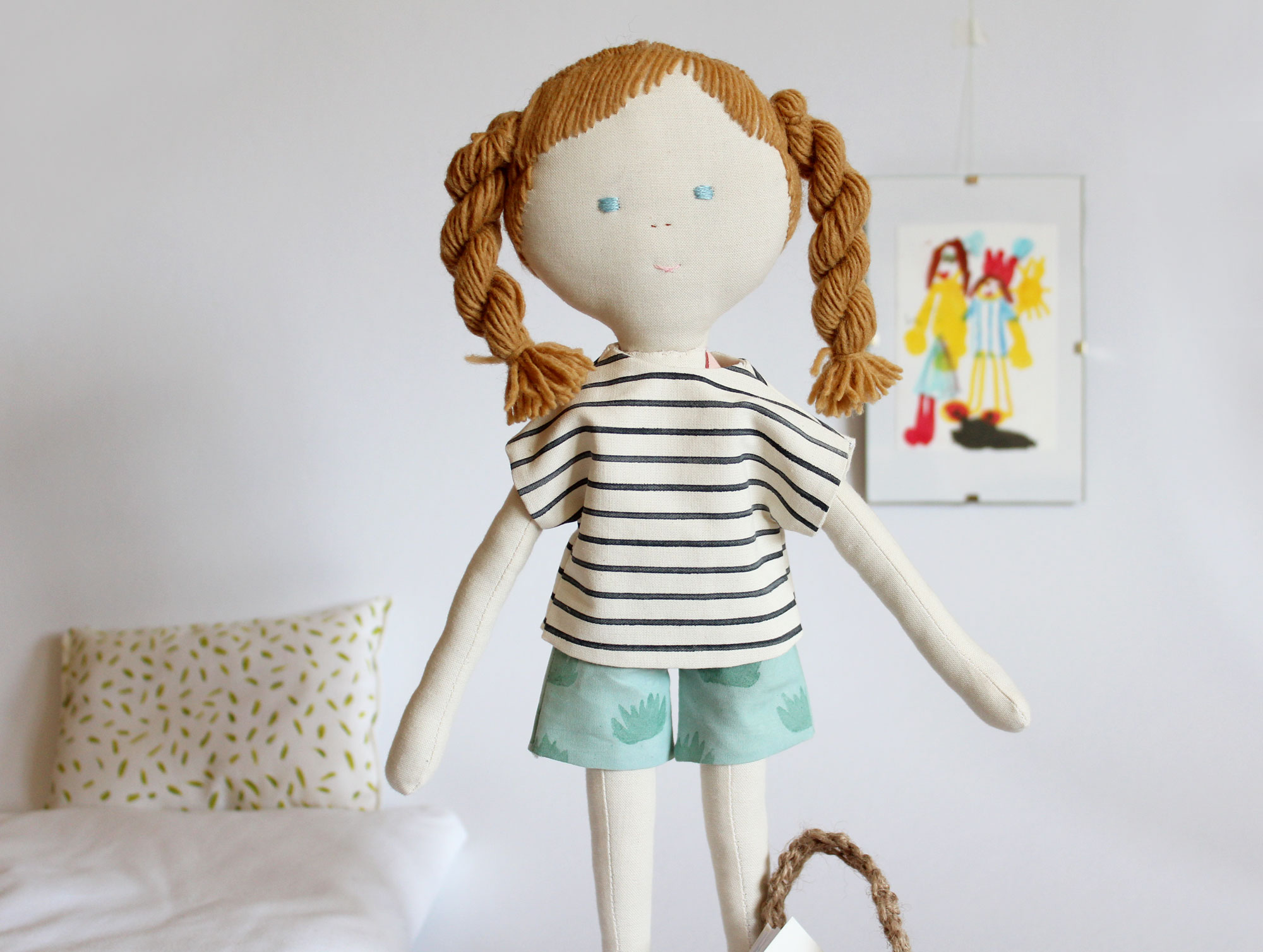 Stripes on green
Conjunto: Riscas sobre o verde
Roupas produzidas individualmente a partir de tecido de algodão orgânico certificado GOTS, com padrão original: desenhados tintado e serigrafados no nosso estúdio.
Todos os métodos impressão são inteiramente artesanais, utilizando tintas inteiramente ecológicas: à base de água, cores a partir de pigmentos minerais misturados com óleos e ácidos naturais (óleo de linhaça, óleo de laranja, ácido acético, entre outros).
Sendo de impressão artesanal, existem sempre diferenças entre as peças, essa característica é o que as torna únicas e especiais

- Cesta feita em fibra natural- neste caso, fibra de coco. Dentro da cesta: 1 caderno à escala da boneca com impressão manualna capa, bananas, laranjas e uma alface pintadas à mão com tintas ecológicas

* As peças podem ser compradas separadamente ou como conjunto.

Manutenção/lavagem:
Para melhor preservar a integridade e delicadeza dos materiais, deve ter em atenção o seguinte:
- Lavar na máquina de lavar a roupa com água fria, utilizando um detergente delicado, de preferência para lãs
- Secar ao ar sem apanhar sol directo
- Lavagens repetidas vão fazendo desaparecer as cores

------------------------------------------------------------------------

Set: Stripes on green
All the clothes are made individually from GOTS certified organic cotton fabric, with original pattern: drawn, dyed and screen-printed in our studio. All printing methods are entirely handmade, using fully ecological paints: water based, colors from mineral pigments mixed with oils and natural acids (linseed oil, orange oil, acetic acid, among others).
Being handmade printing, there are always differences between the pieces, this characteristic is what makes them unique and special
- Basket handmade in natural fiber - in this case, coconut fiber.
Inside the basket: 1 doll-scale notebook handprinted cover, bananas, oranges and a lettuce ( all the parts hand-painted with ecological inks)
* Parts can be purchased separately or as a set.
Maintenance / washing:
To better preserve the integrity and delicacy of the materials , you should note the following:
- Wash in the washing machine with cold water, using a mild detergent, preferably for wool
- Dry in the air without sunbathing
- Repeated washings will make the colors disappear